About Us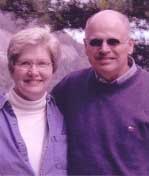 Georgetown Pediatrics has been serving the Atlanta community since 1968. We are comprised of five board-certified pediatricians and three certified nurse practitioners waiting to meet your children's medical needs. Our initial office was located in the Georgetown neighborhood of Dunwoody; hence the name Georgetown Pediatrics. Currently our office is located in Cumming, Georgia.
Dr. Clarence B. Torrance
Dr. Torrance, affectionately known as Dr. T, was born in 1937 at Emory Hospital. He received his undergraduate degree from Emory University in 1959, and stayed at Emory to graduate with his medical degree in 1963. He completed his internship in Savannah at the Chatham County Memorial Hospital then served as a medical doctor in the Air Force at Guam for 2 years. He returned to Atlanta to complete his pediatric residency at Grady Hospital in 1968. He then founded Georgetown Pediatrics where he practiced for 40 years. Since his retirement he enjoys playing golf, traveling with his wife, reading, and visiting his 8 grandchildren.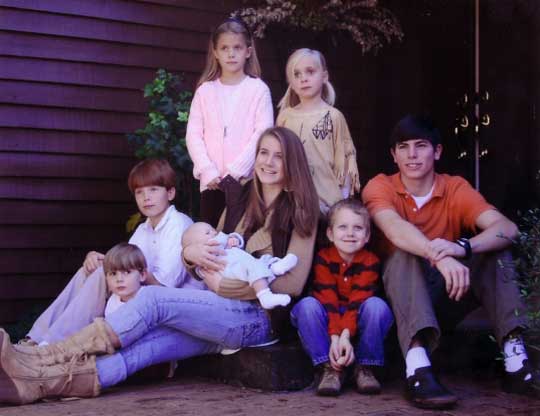 Dr. J. David Williams
Dr. Williams, also known as Dr. David and sometimes referred to as the older Dr. Williams, was born in Grayson, Georgia. He attended Emory University for his undergraduate and medical school degrees. Upon graduating he joined the U.S. Air Force School of Aerospace Medicine then returned to Emory to complete his pediatric residency. He remained at Emory as a clinical instructor in the Department of Preventative Medicine until he founded Georgetown Pediatrics with Dr. Torrance in 1968. In 2005 Dr. David retired from Georgetown Pediatrics and moved with his wife from Dunwoody to Jonesborough, Tennessee. They moved to be closer to their family and more active in the lives of their 13 grandchildren. Dr. David continues to volunteer as a physician in Guatemala. He spends 3-4 weeks there annually as part of a commitment he started in 1995. He is affiliated with an organization which combines medical care and evangelism to the poor.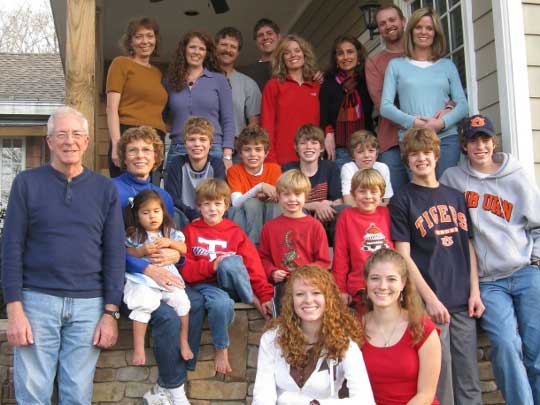 Dr. Kenneth G. Magee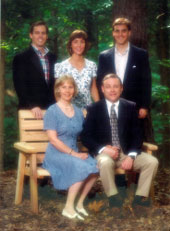 Dr. Magee was raised in Nutley, New Jersey. He is an undergraduate and medical school graduate of the University of Maryland. He completed his internship at Grady Memorial Hospital then spent 3 years in the U.S. Navy. He attended Johns Hopkins for his pediatric residency and returned to Atlanta to complete a pediatric fellowship at Emory University. He began his private pediatric practice in 1971 which then merged with Georgetown Pediatrics in 1972.
After 32 years of practicing pediatrics, he retired at the end of 2006. Upon retiring, Dr. Magee and his wife of 48 years have remained in the Dunwoody area. They have 3 children and 3 grandchildren, his grandchildren are all patients of Georgetown Pediatrics. Dr. Magee enjoys reading non-fiction books especially U.S. history and follows the Atlanta Braves and Falcons.